Anne Treichel. Brand Designer. Business owner. Creative Director. Design professional. Design Teacher. Web Designer. (UX/UI)
Designerdutch is an independent design studio for communication design with project partners in Switzerland, Germany and The Netherlands. Core competence and focus lie in corporate branding and interactive media design.
How.
In close cooperation with the customer Designerdutch develops bespoke inter­disciplinary design solutions.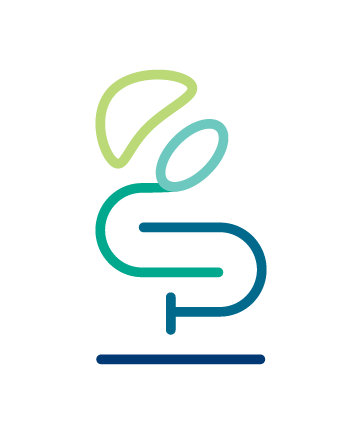 Corporate Design for gastrointestinal and liver diseases practice or Dr. med. Jens Vorndamm,
attending physician and practice owner, has opted for a modern look in a monoline style.
gastroenterologie-am-claraplatz.ch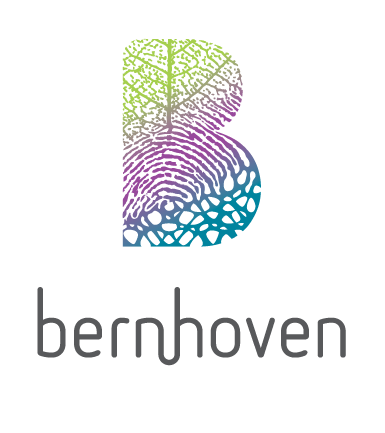 Corporate Design for holistic hospital located in The Netherlands.
The living brand symbolizes the three emotive pillars: human, nature, medicine.
bernhoven.nl/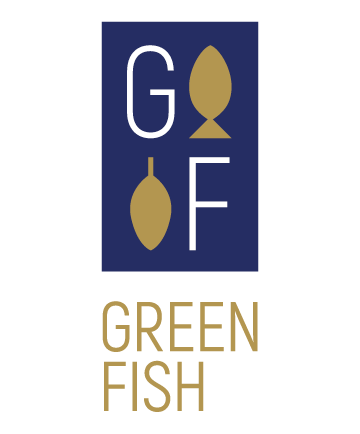 Corporate Design for Greenfish AG - a Swiss company that is committed to shrimp breeding.
They live the awareness of sustainable, environmentally friendly and natural production.
Without any supply of antibiotics and chemical additives, we deliver high quality products.
greenfish.ch